Bridge the digital divide with us.
what we believe
We believe in designing technology that enables companies, businesses, and ideas to be truly global.
Our mission is to bridge the digital divide between China and the Western internet and give businesses the tools to more fearlessly embrace a global web. 
Join one of the "15 Fastest Growing Startups in the World".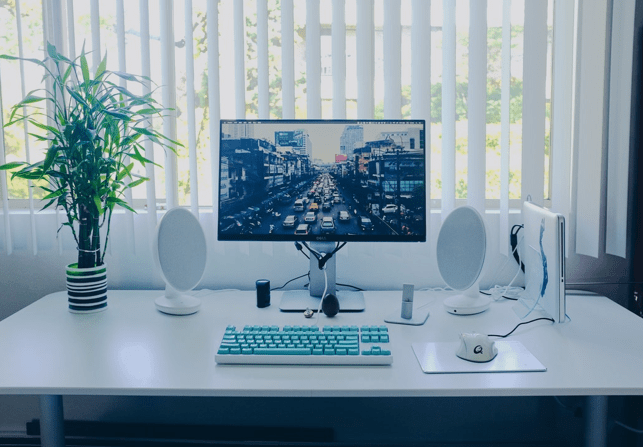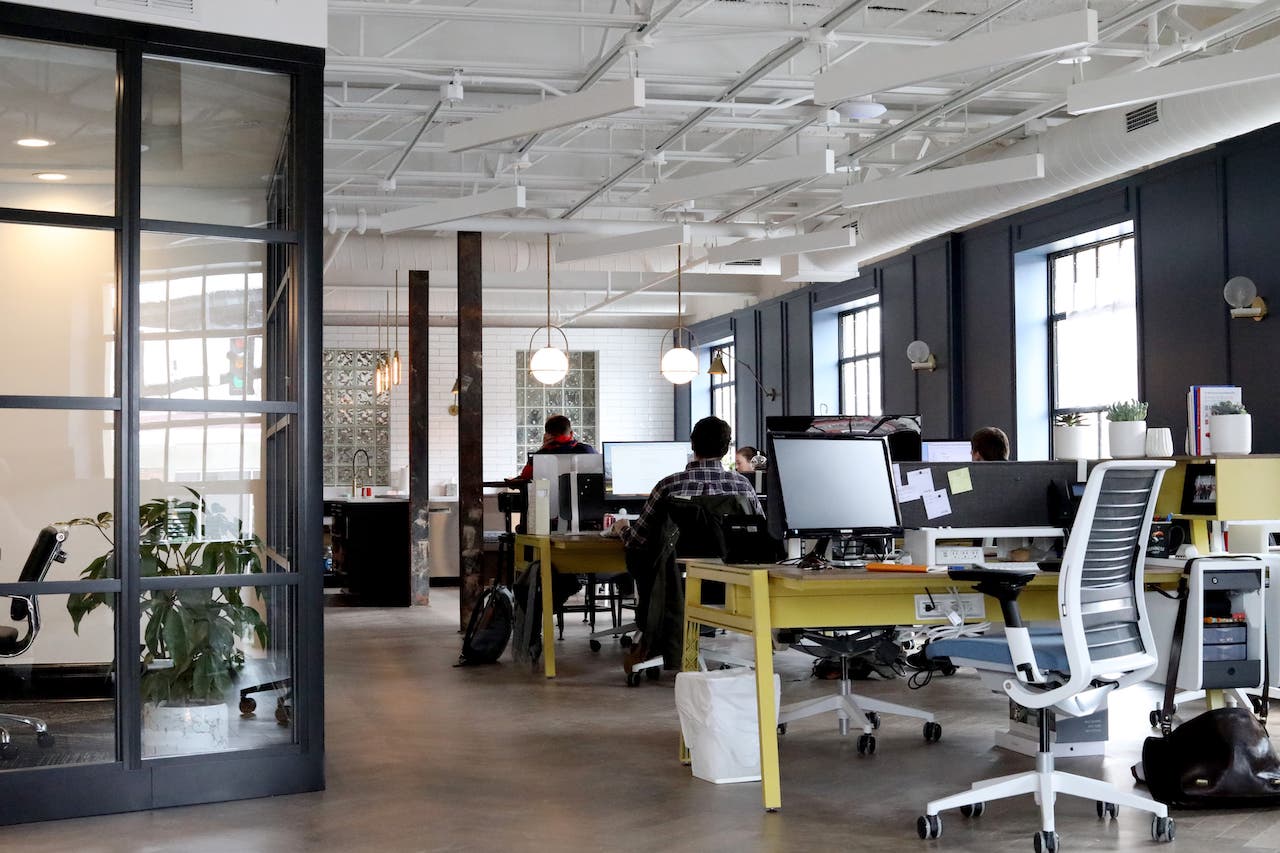 We're always looking for talented, motivated and exceptional individuals to join us. If you'd love to be part of Notey and possess skills outside of the jobs listed above, please get in touch.
Where East Meets Best
Hong Kong is the perfect melting pot of East meets West - a city whose success story is founded on building bridges between cultures and not walls based on heritage.
We are offering you the chance to work in a forward-thinking company that embraces global talent and diversity, in a vibrant and multi-cultural global city.
Apply Now
Email catherine@notey.com with your your cover letter, resume, LinkedIn profile, and portfolio of works if available.