We design scalable content solutions to help businesses more fearlessly embrace a global web.
We believe in building products that delight users and deliver tangible business results for our customers.
Notey is a tech company that believes in building products that challenge the status quo and reimagine the way that people, brands, and digital creatives interact and deliver quality web content.
When we uncovered how difficult it was for readers to experience first-hand blog content four years ago, we built a blog search and discovery platform that helped over five million users do just that. While we've since transitioned onto other initiatives, we bring that same technical passion and urgency to the products we build now.
Let's shape a more global web together.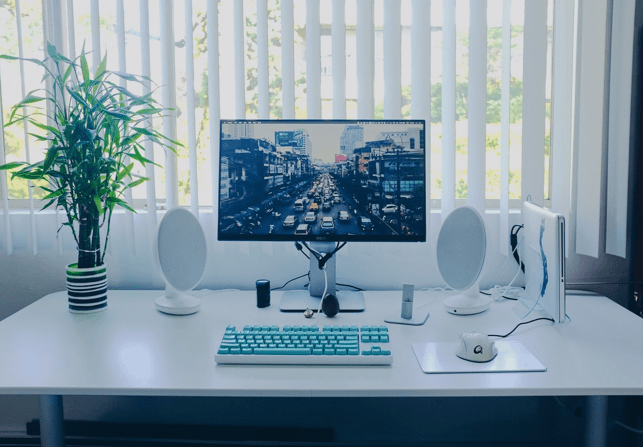 Our Products
We work everyday to design products that brands can't imagine living without. 
Some of our customers
We proudly work with movers and shakers of all industries and sizes.