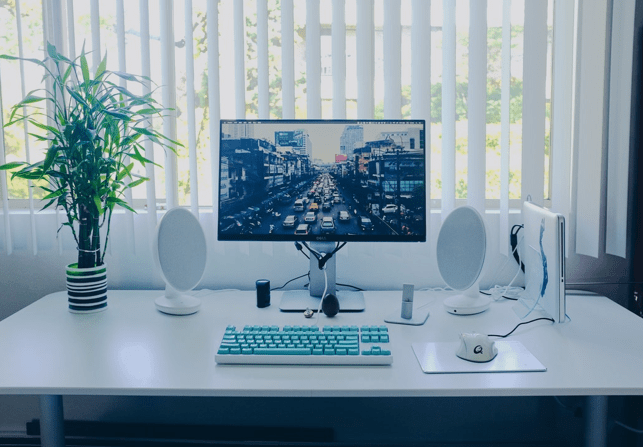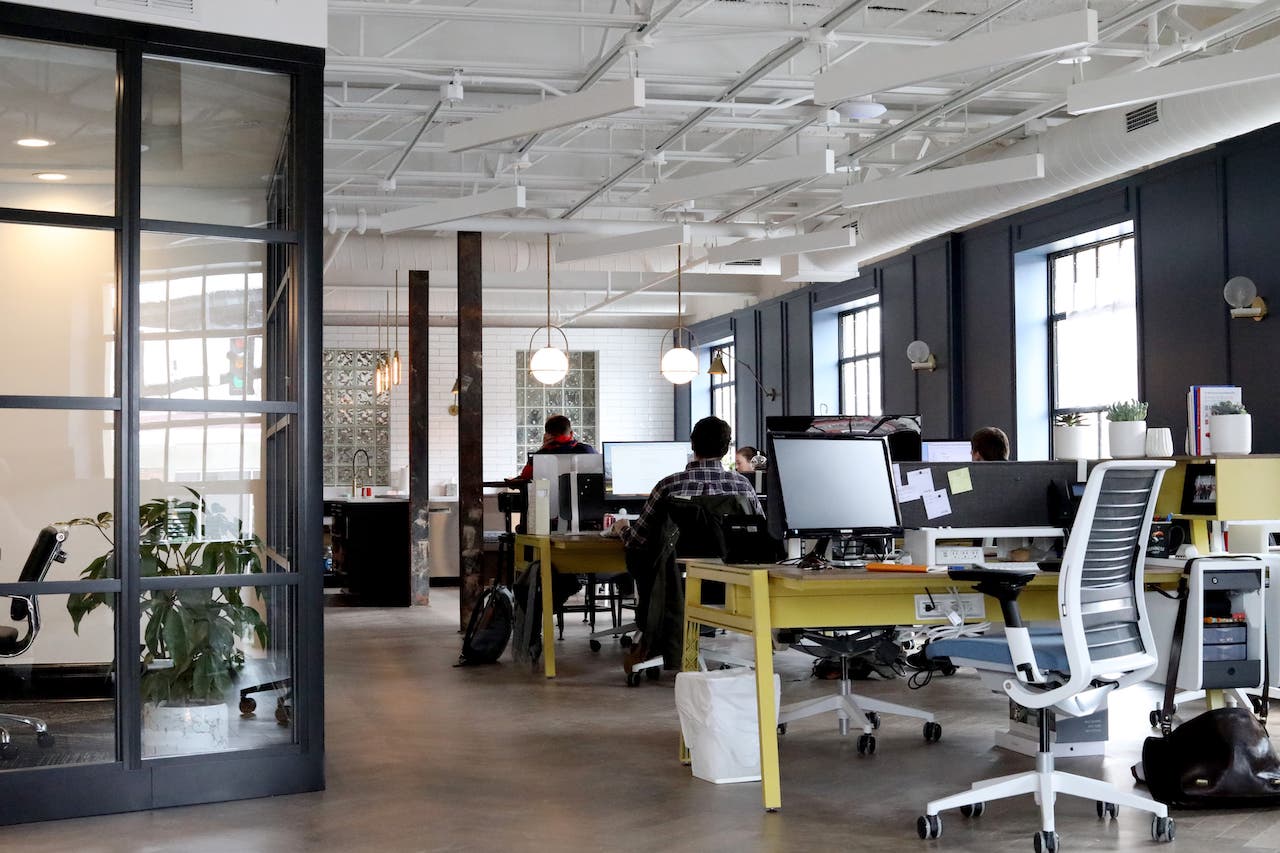 • Help scale processes including lead generation, nurturing, negotiation and more
• Willingness to learn the ins and outs of the Notey family of products 
• Prior experience at Internet or SaaS companies or design agencies is a major plus

• Experience working with or with UI/UX web designers is a plus. 

•Excellent time management, multi-tasking, and effective written and verbal communication skills to convey your designs and concepts.
• Capable of juggling multiple projects and related complexities at the same time
• At least 2 years working experience, prior startup or SaaS company experience is welcome

Apply Now
Email catherine@notey.com with your your cover letter, resume, LinkedIn profile, and portfolio of works if available.